Benefits of Hiring a Professional Web Designer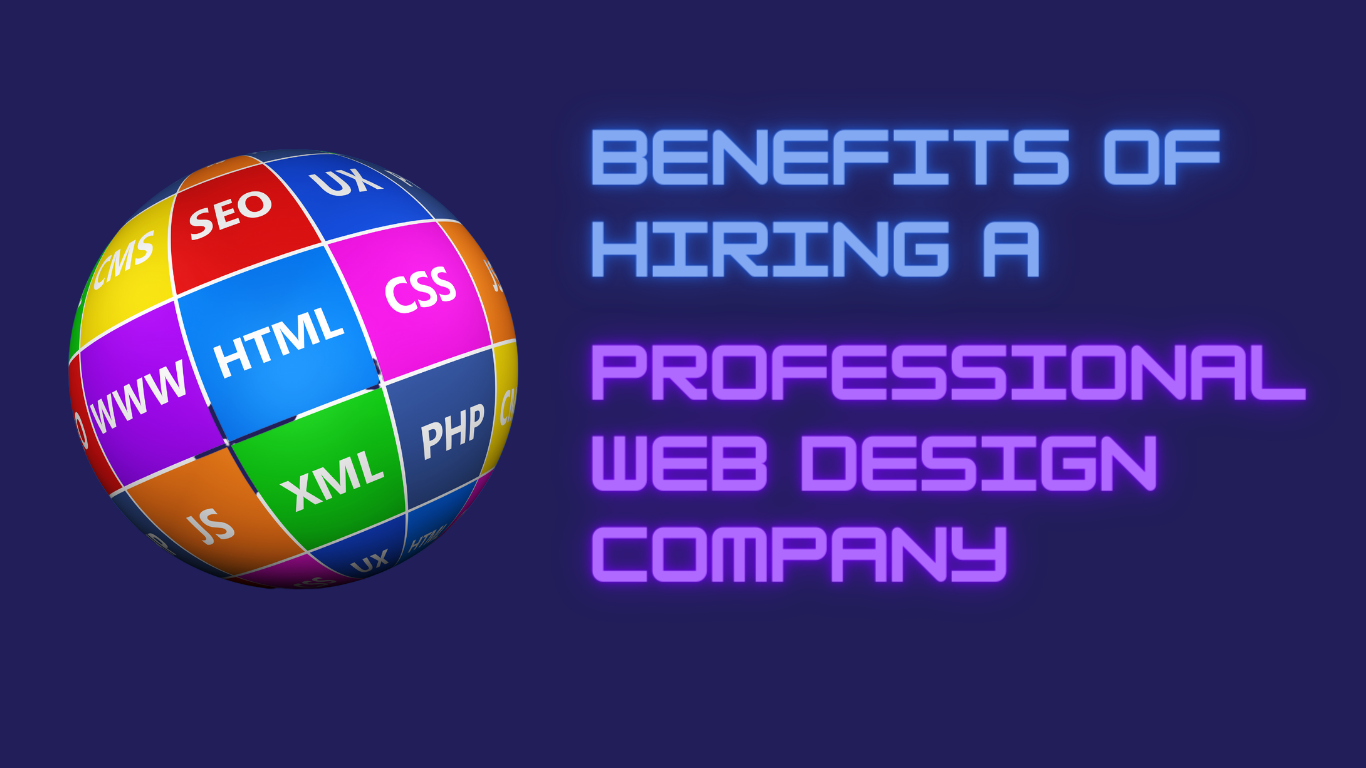 When designing your website, the workflows must be such that it brings additional footfalls to the website. You will need the services of a professional web design company to optimise your site. There are several other benefits for your company too. We will discuss this further in this article.
As businesses see robust growth in revenues, they must not let down their guard against the competition. Companies must reach out to their audience wherever they are, and most of them are online. It becomes easy to use their website as the primary means of communication with their target audience. Therefore, it is necessary to design your website to attract more visitors.
10 Benefits of Hiring a Professional Web Designer
1. A Better Understanding of the Industry
Having a robust online presence is necessary for your business. Your website occupies centre stage in enhancing your brand equity. However, it is equally crucial to understand the industry to create strategies for your website. It will help you to have an engaging website that can improve conversions.
Deploying a professional web designer can help you design a world-class website that will also cater to your objectives. The service providers will have immense experience creating similar websites in your industry and suggest the best workflows based on your business goals. In addition, they can help you to have a website with next-gen features that you can scale up.
2. You Save Your Time
It is crucial to have a quick turnaround on your new website design. It also takes time to finalise the design based on the workflows you have on your website. If it takes too much time to develop a new website, you will lose visitors and conversions. Are you sure you would dedicate in-house resources to this project?
By deputing expert web designers, you can ensure that you will have an optimised website with the features you need to stay ahead of the competition. Professional web developers can implement a perfectly designed website within the shortest time possible. In addition, it will help you tap your audience faster and allocate resources where they are needed the most.
3. Come Up with Better Designs
You must have an elegant website that can ensure visitors stay longer on your website. It will also help you garner SEO brownie points. A professional web designer can use their prior experience and provide you with several designs based on the workflows for your website. These designs will also cover the latest website designing best practices.
When designing a website, it is better to work with paid themes. There are several optimised designs on Drupal that you can use for your website. You should deploy the services of a professional Drupal development company to help you decide on the ideal setup for your website.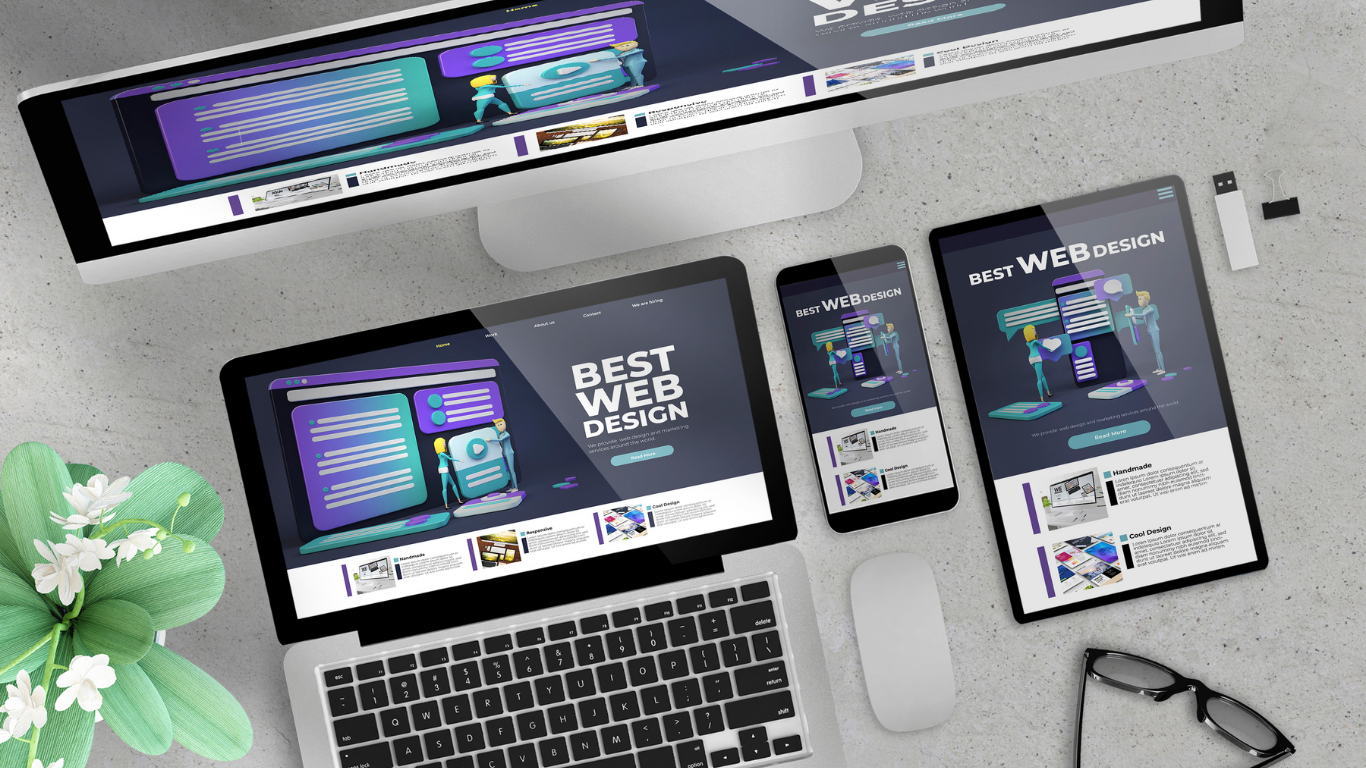 4. Having a Responsive and Reliable Web Design
A vast majority of your audience will try to access your website over their smartphones. Therefore, your website must be responsive and ensure that the visitors have a seamless experience across all devices. A professional web designer can ensure that the website is responsive and can cater to all audiences over any device.
It is equally essential that your website is free from any flaws. Else, it could take up sufficient time to rectify them. A professional designer will undertake testing best practices can ensure that the site is free from errors before you can go live. They can also provide ongoing website maintenance and support services on an ongoing basis.
5. It will have Adequate Trust Factors
The website must have adequate trust factors that can ensure the reputation of your website. Professionals will take care to incorporate these features at the correct places across the site. The website must have trust factors at the right places that can enthuse trust in the visitors' minds.
The website must also load fast and have the right content. Apart from moving to an HTTPS platform, it must also have the Trust Seal in the checkout pages. The website must have the required policies at the right places on the website. Visitors must find it easy to connect with your business and place the contact information at suitable locations on the website.
6. Have an SEO-Friendly Website
Your website must adhere to SEO best practices to ensure they rank higher during a keyword search. The web designer must be aware of the various aspects related to SEO when designing the website. It will help search engine crawlers to crawl the website without errors.
If you are using the Drupal CMS, the developers can utilise the specific modules that can help in the SEO of the website. It will ensure that the homepage readily comes up during keyword searches. It will also help in increasing the eyeball share of your brand and improve visitors to the website.
7. Adapt the New Technologies
Your website must break the clutter, and one of the ways to do this is to adopt new technologies. A professional web designer will be aware of the website features usually associated with a particular industry. Having the latest features can increase website visitors and increase the dwell time on the website. Both these aspects can help to improve SEO for the site too.
A trendy website can also improve the visitor experience on the website. You can also utilise these features to understand the behavioural patterns of the visitors and make suitable changes to the workflows or the website content.
8. Take Benefit of Continuous Support
Are you aware that your website will require expert attention on an ongoing basis? There could be various factors that could need monitoring on an ongoing basis. It is the reason why all web designers have a maintenance and support plan for their clients. They can help you with ongoing maintenance, bug fixes and customisation support.
You can have continuous technical support and make suitable changes based on industry needs or incorporate any changes you have seen in your peer websites. In addition, you can take the help of the experts to suggest any new features you wish to add to the website. It is also necessary that you check the support capabilities of the web design company before finalising with them.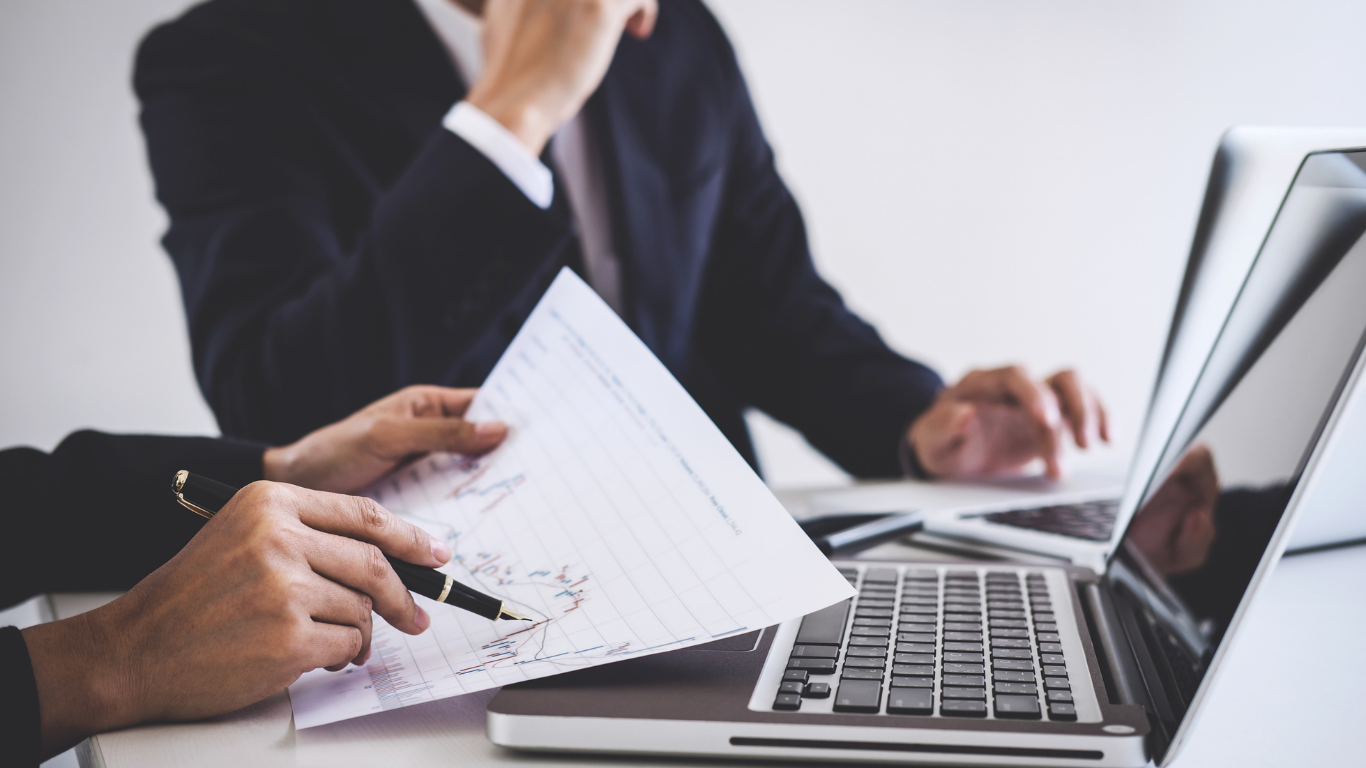 10. It Keeps you Ahead of the Competition
You must devise ways to increase brand awareness if you look forward to growing your business. One of the ways to do this is to break the clutter and have perfectly designed workflows on your website. The features on the website must be such that it showcases thought leadership.
A professional web designer can ensure that your website does not have features that make visitors abandon your website. A properly designed website can increase visitors to the website and can even draw visitors from your competition. The website must delight your customers and instil loyalty in them.
Conclusion
The website is the ideal way of communicating your messages to your audience. It must have the optimal workflows that can increase visitors and thereby improve conversions too. You can take the help of a professional web design company with the experience and skill in designing professional websites in line with the latest best practices.
We have immense experience designing websites that cater to your business goals with dedicated workflows for your business. We understand your business and suggest the designs that will suit your operations. Are you looking forward to augmenting your website? We are just a phone call away.
https://www.innoraft.com/blogs/benefits-of-hiring-professional-web-design-company
https://cmlwebdesigns.com/wp-content/uploads/2022/04/CML-Web-Designs-9.png
768
1366
Chris
https://cmlwebdesigns.com/wp-content/uploads/2022/05/new-logo.png
Chris
2022-04-17 21:12:27
2022-06-03 16:11:44
Benefits of Hiring a Professional Web Designer